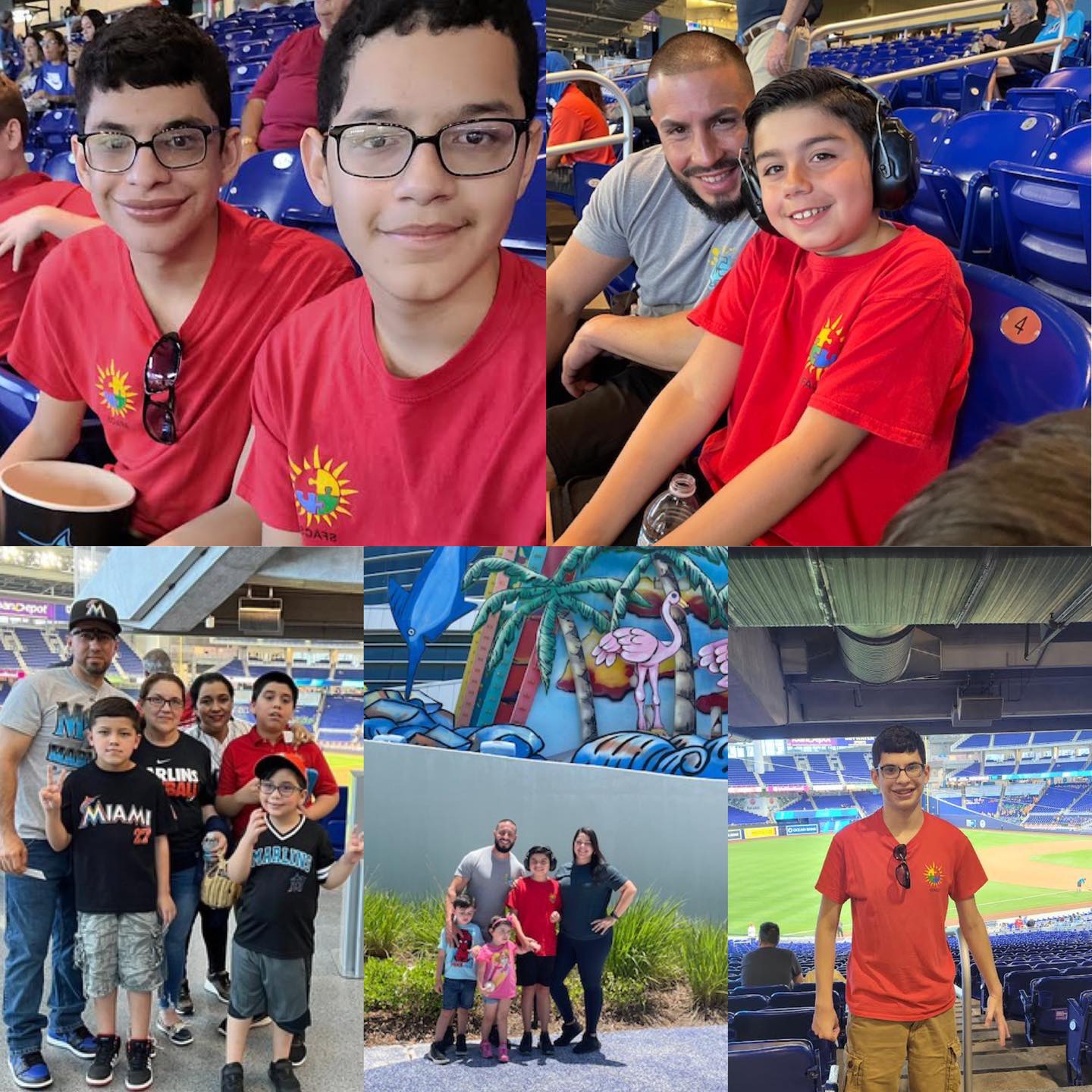 Thank you for your interest in volunteering with South Florida Autism Center. Our school offers a variety of opportunities for you to volunteer and assist in the success of our schools and students. This online application is the first step in the process. Simply complete and submit the application, and upon approval, you will receive instructions on the next steps.
It is very important that the information you enter on the application matches your government-issued identification, including your full legal name. It is also important that you provide a valid email address, so you can be notified regarding the status of your application, as well as to receive future communications.
Before completing your application it is important that you read the Volunteer Services Disclosure at volunteer disclosure. Please note, if you leave the application before it is completed, you will need to re-enter your information.
We appreciate your willingness to serve our students and schools and look forward to working with you.
Sincerely,
SFAC Volunteer Services
VOLUNTEER / INTERN APPLICATION